Attorneys
Practice Areas
Lisa Glasser Named to Recorder's Women Leaders in Tech Law List
Print PDF
September 2015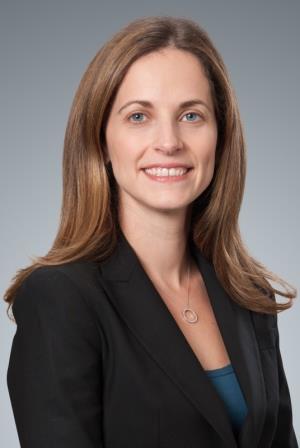 Irell & Manella LLP partner Lisa Glasser was named one of The Recorder's 2015 Women Leaders in Tech Law. The 60 honorees were selected by Recorder editors based on their recent achievements as litigators, dealmakers, advisors and strategists in the tech industry, as well as in leadership roles at their organizations or in the legal community. The list includes lawyers in private practice, in-house counsel, government attorneys and academics.
Glasser is a seasoned trial lawyer in state and federal court with particular focus on patent, trademark, and contract disputes. She was recognized as a "Rising Star" and one of nine intellectual property attorneys under 40 in the country to watch in 2015 by Law360. Glasser publishes frequently on topics ranging from intellectual property to legal ethics.
Click
here
to view her profile (registration required).